About Homaxi
Homaxi, is a brand powered by Qualvision Technology, has focused in video surveillance industry over 10 years. We develop and supply innovative surveillance solutions that improve home security and business performance.
Today we are proud to be an industry leading high-tech company providing comprehensive security products, including HD Analog and IP cameras and recorders, video intercom systems, etc. Our unified cross-platform video management system utilizes a cluster of cloud servers, which provide secure and reliable remote services for over 5 millions users worldwide. Our products have been distributed through our local partners in over 50 countries including the Americas, Europe, the Middle East and Asia.
United with hundreds of technology and system integration partners, we are dedicated to enable a smarter and safer world.
Our Vision
We together make safer world, let our children enjoy blue sky and green yard.
Our Mission
Continue to invest in technology innovation, provide our partners with the best quality security products and solutions, protect the property of our business users, help them improve business efficiency and performance, at the same time protect our home users, giving them peace of mind for their property and their children.
Core Values
Our core values are deeply rooted in every aspect of our business, from people we hire, to our products and services, to our business partners and customers.

Customer First
Customer demands are the driving forces behind our development. We win trust and respect from customers by being responsive to their needs and requirements.

Integrity
Integrity is our most valuable asset. behave honest and keep our promises.

Teamwork
We achieve more and become stronger when we collaborate and work together as team.

Dedication
Basically it takes thousand hours of intensive practice for a a beginner to become expert in one specific field, so does a company.

Continuous Improvement
Rome was not Built in a day. Breakthrough is always resulted from incremental improvements day by day and year by year.

Embrace Change
The times produce their heroes., if you lose any opportunity, you will be nothing. We need to pay high attention to the change in the industry, to make arrangement ahead, to embrace the change."
Introduction
We have over 200 R&D engineers, which comprise more than 40% of total employees. We have set up four R&D centers in China. In addition, we have established three joint innovation centers with Chinese top universities to transform innovative research into productive produces and solutions.
Introduction
We have a mass production factory in Shenzhen, including SMT workshop, DIP workshop, assembling workshop, packaging workshop and silk mask workshop. We have a senior factory management team and more than three hundred skillful workers.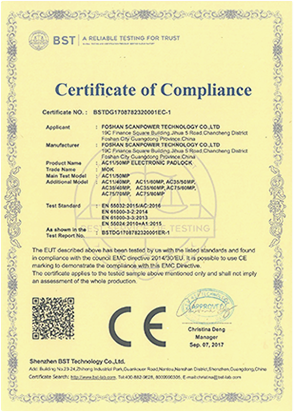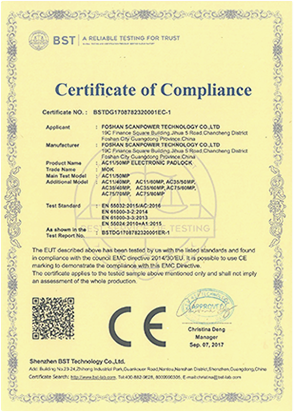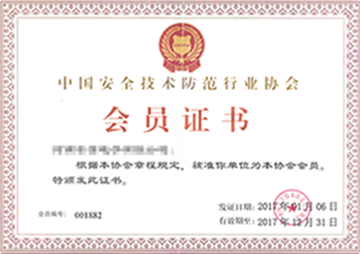 May 17,2022
Recommended brands for Smart cities in China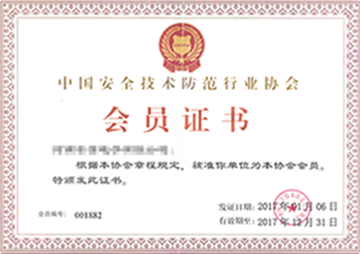 May 17,2022
National high-tech enterprise
Contact Us
For sales & marketing: sales@homaxi.com
For technical support: support@homaxi.com
Should you require additional details about our products and services, or if you have any questions related to technical support, kindly complete the form. Our dedicated team will reach out to you within 24 hours.
SHANGHAI HEAD OFFICE
Address: 2F, Bldg T14-2, NO.251 Jinyu Road, Pudong, Shanghai, P. R. CHINA 201206
Tel: +86 21-57767886
Fax: +86 21-57767886
Homaxi Inc.
Address: 15310 Valley Blvd, City of Industry CA 91746
Tel: +1 626-900-9818
SHENZHEN FACTORY
Address: 4F, Bldg B, No.37, Zhenxing Road, Liyuhe Industrial Park, Loucun, Gongming, Shenzhen, China, 518107
Tel: +86 755-36697681
Fax: +86 755-36697682
HANGZHOU BRANCH
Address: Room 3012, Building 2, GEC Ganghui Center, No.897 North Shixin Road, Xiaoshan District, Hangzhou, Zhejiang Province, China.
HEFEI BRANCH
Address: Hefei High-tech Zone Guokezhi 'an. Building A, Wisdom Safety Valley
Tel: +86 551 65215110
Fax: +86 551 65215110